#1 in the U.S. for job growth in 2016 & 2015 // U.S. Department of Labor, Bureau of Labor Statistics
2nd fastest growing city of 2017 // Forbes, 2017
Top 10 "American City of the Future" in 2017, 2016, 2015 & 2014 // fDi Magazine
2nd most competitive business location among large U.S. cities // KPMG, 2016
4th best state in the U.S. for business tax climate // Tax Foundation, 2015
Best city for recreation, best foodie city and most pet-friendly city  // WalletHub, 2016
Among 15 "Most Dynamic Cities in America" // Worth magazine, 2016
1st Advanced Manufacturing Smart Sensor Research Center in the U.S. (BRIDG at NeoCity)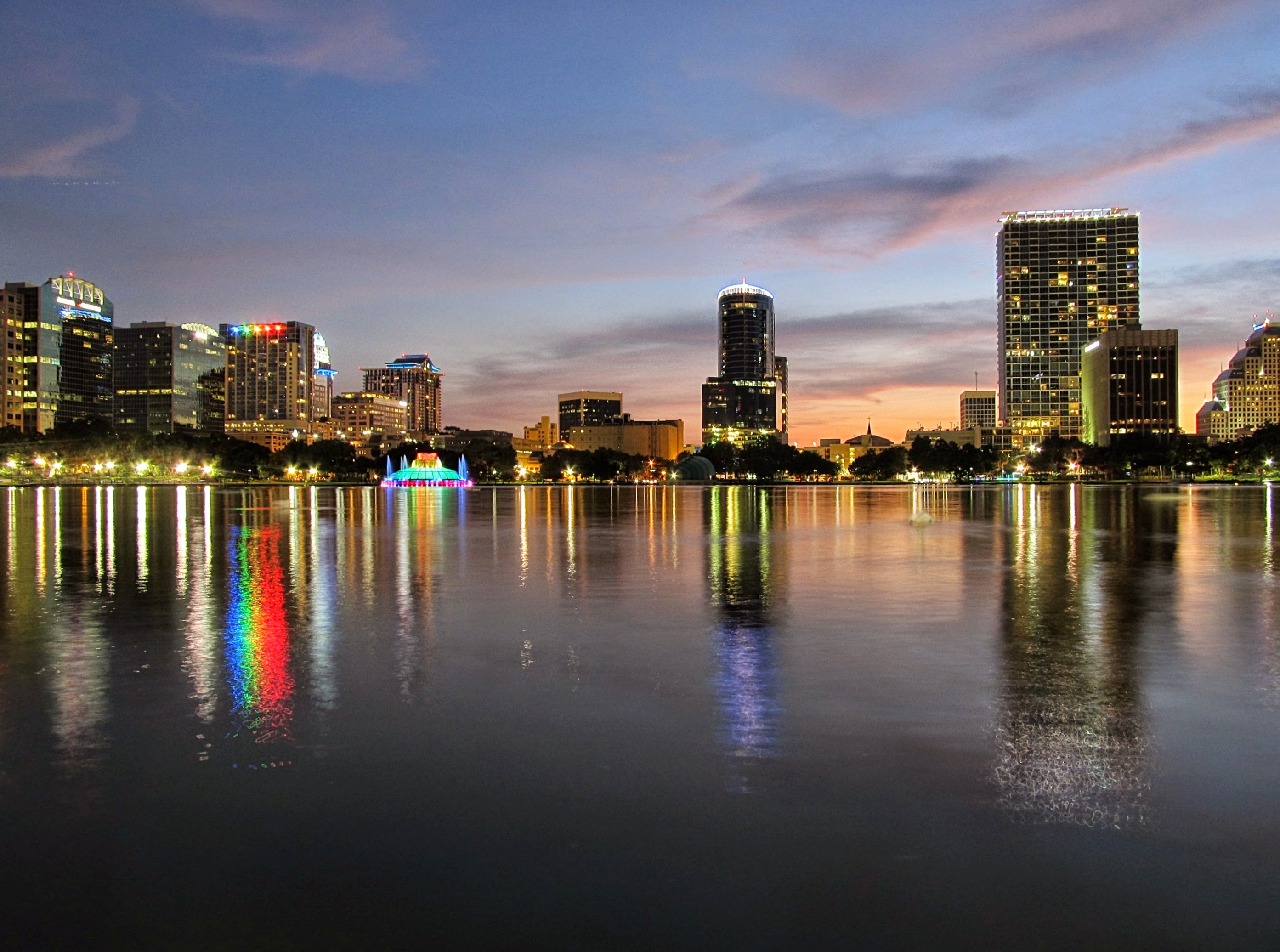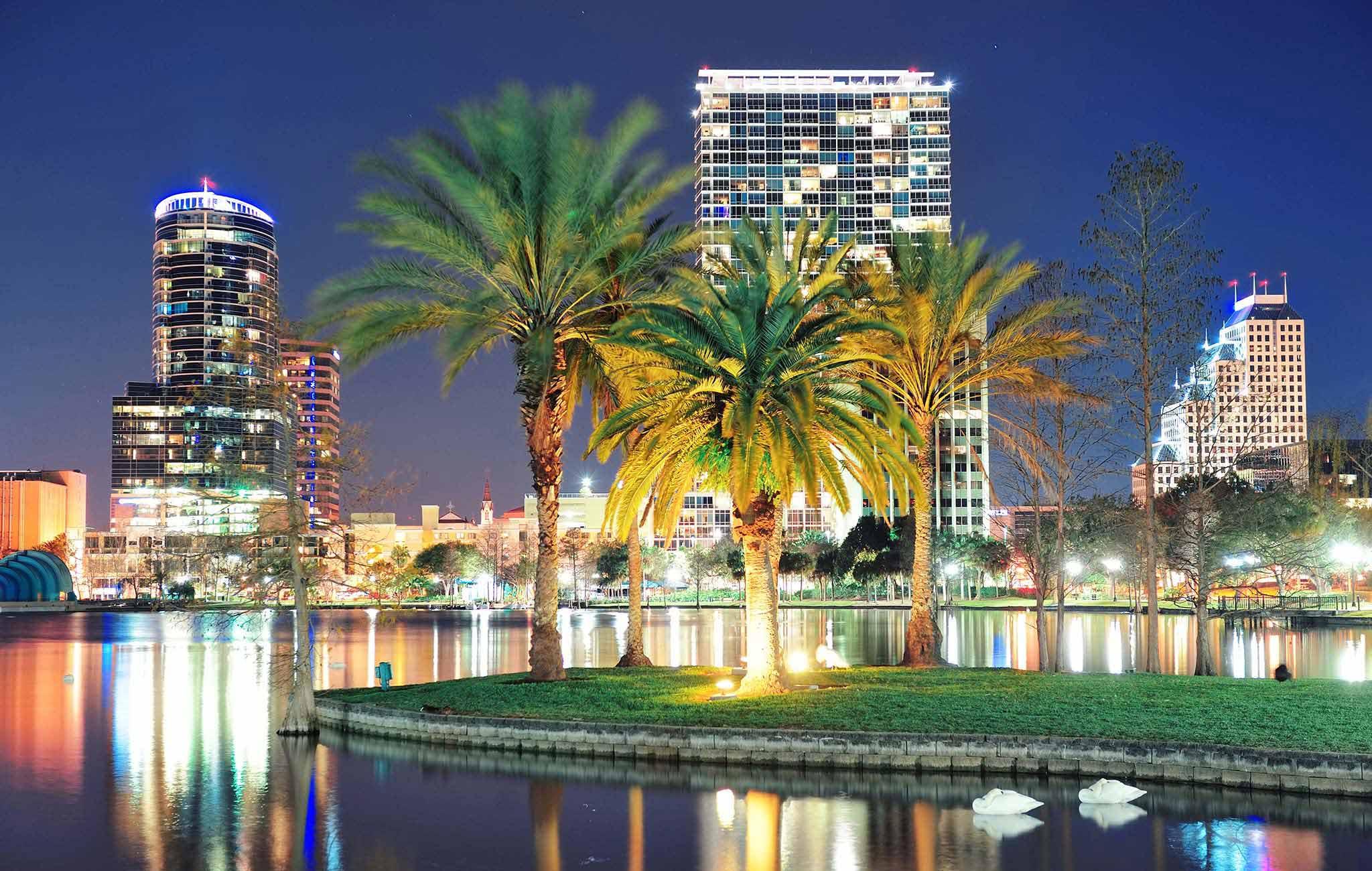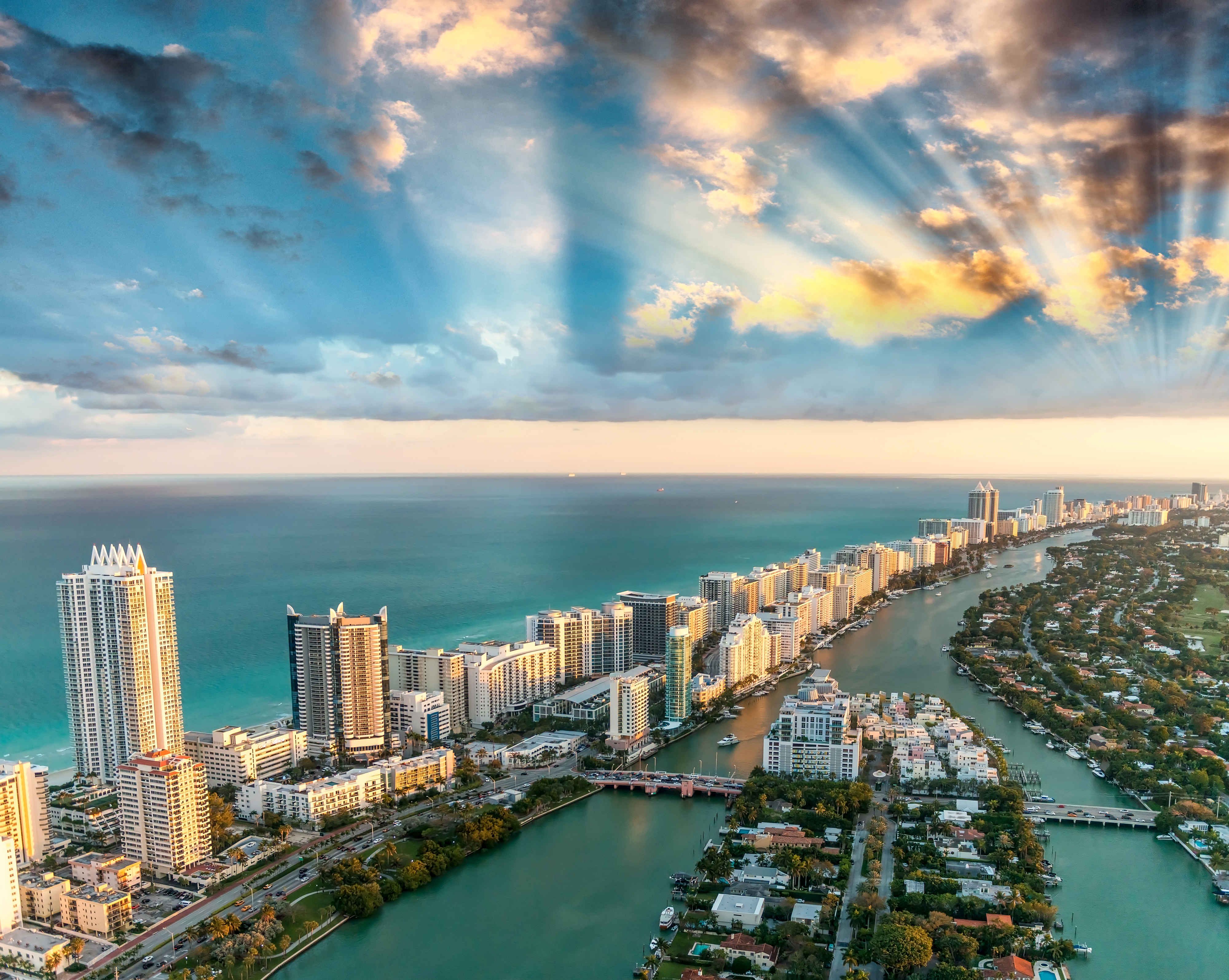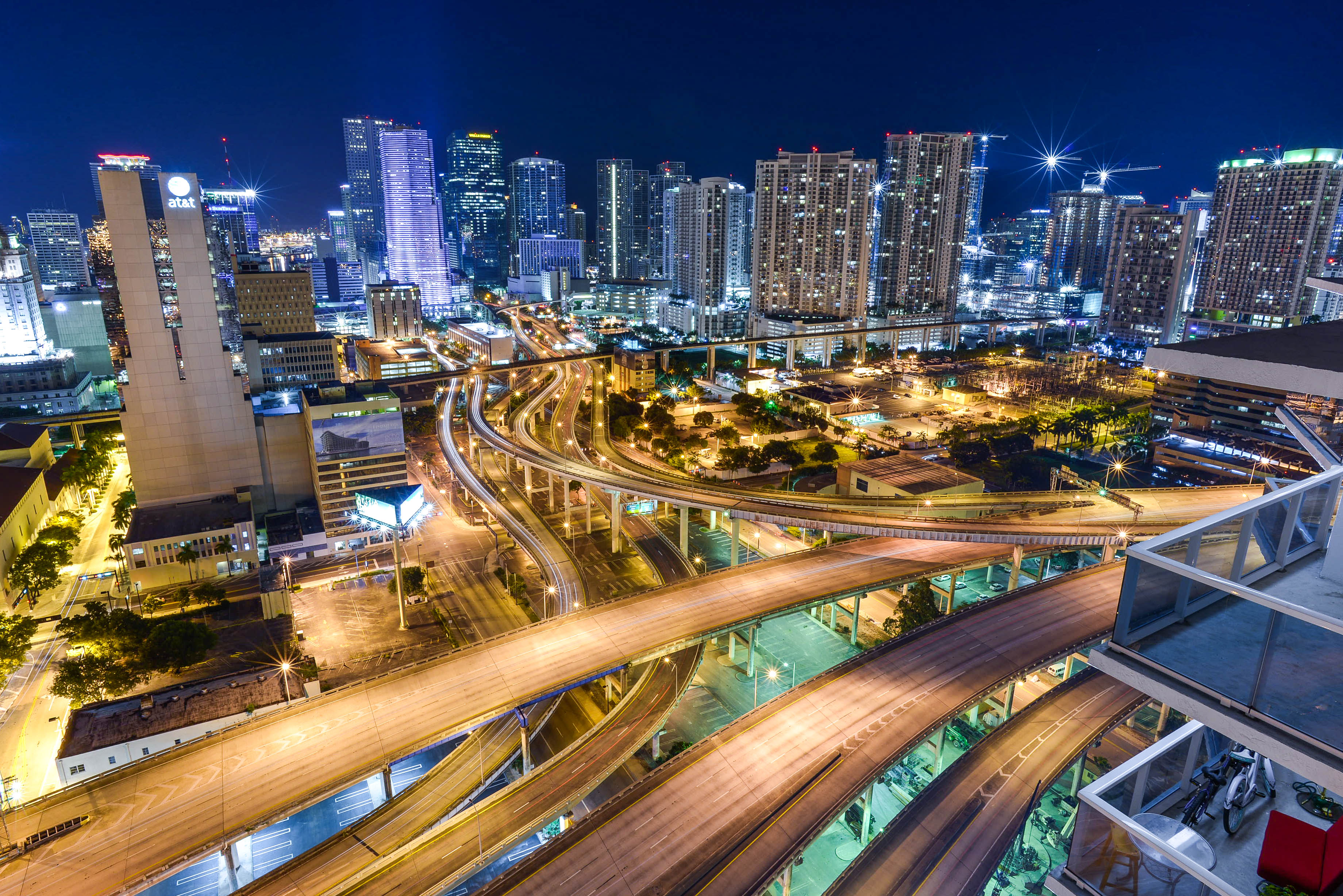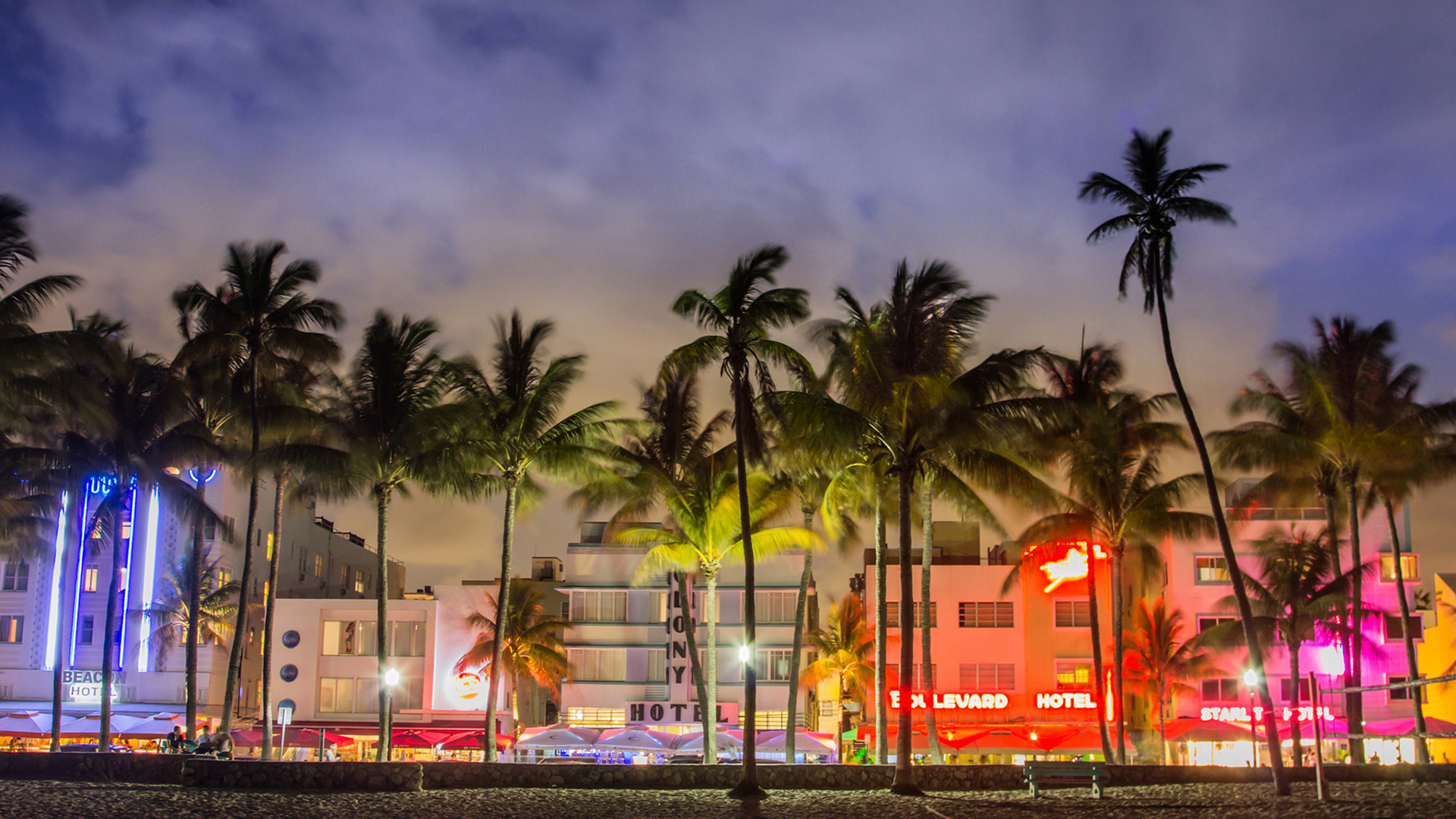 #1. Business Climate // Excellent economic environment with no local or state personal income tax.
#2. Quality of Life // High quality of life with wide range of housing options, year-round outdoor recreational activities, renowned cultural institutions and four major professional sports franchises.
#3. Workforce //Skilled multilingual, multicultural workforce — including international banking, legal and other services by professionals from more than 100 nations.
#4. Air Service // Convenient direct air service from Miami International Airport to all major destinations in the United States and Europe, as well as Latin America and the Caribbean.
#5. Shipping // Ability to ship goods efficiently anywhere in the world through PortMiami, Florida's largest container port.
#6. Connectivity //Global broadband connectivity, advanced data solutions and state-of-the-art telecommunications services.
#7. Worldwide Flow //More than 100 international consulates, trade offices and bi-national chambers of commerce that support the worldwide flow of goods and services.
#8. Location //A central location in the Western Hemisphere and in the Eastern time zone, facilitating global communications.
#9. Real State //Commercial real estate options, from high-rise office towers to mixed-use/retail centers and modern warehouse, distribution and manufacturing facilities.
#10. Economy //Strong, growing domestic economy serving more than 5.5 million South Floridians.
Puerto Rico is a premier investment destination under the U.S. flag. The implementation of structural reforms and economic incentives has positioned the Island as one of the most competitive jurisdictions in the world.
Bridge to the U.S & Latin American Markets // located between the Caribbean Sea and Atlantic Ocean, midway between North and South America, making it the perfect bridge between both continents.
U.S. Federal Laws & Courts // Puerto Rico is part of U.S. free trade zones and customs system. In addition, it is under the protection of the Homeland Security Act.
Highly Educated, Technical, Bilingual & Bicultural Workforce // Over 20,000 degrees were awarded in Science, Technology, Engineering and Mathematics (STEM) in the last four (4) years.
Attractive Tax Structure // Several incentive laws have been approved to stimulate economic development and attract Foreign Direct Investment (FDI) in the following sectors: manufacturing, tourism, export services, insurance, financial services, agriculture, hospitality and hotel development and renewable energy.
Mature and Diversified Economy with Pro-Growth and Pro-Private Sector Policies // Puerto Rico's official languages are English and Spanish.  The U.S. dollar is the official currency. Furthermore, the presence of international banks and sophisticated logistics capabilities and major couriers.
Attractive Tax Structure // Ranked among the top 15 FTZs in the U.S. - National Association of Foreign Trade Zones report (2011).
Strong Physical and Virtual Connectivity // The island has 24,000 miles of highways and a mass-transit system recognized by the U.S. Federal Transit Administration as the safest and most efficient in the U.S.
Open to Global Trade //The World Economic Forum's (WEF) 2014-2015 Competitiveness Report ranked Puerto Rico 32 out of 144 countries in the world.